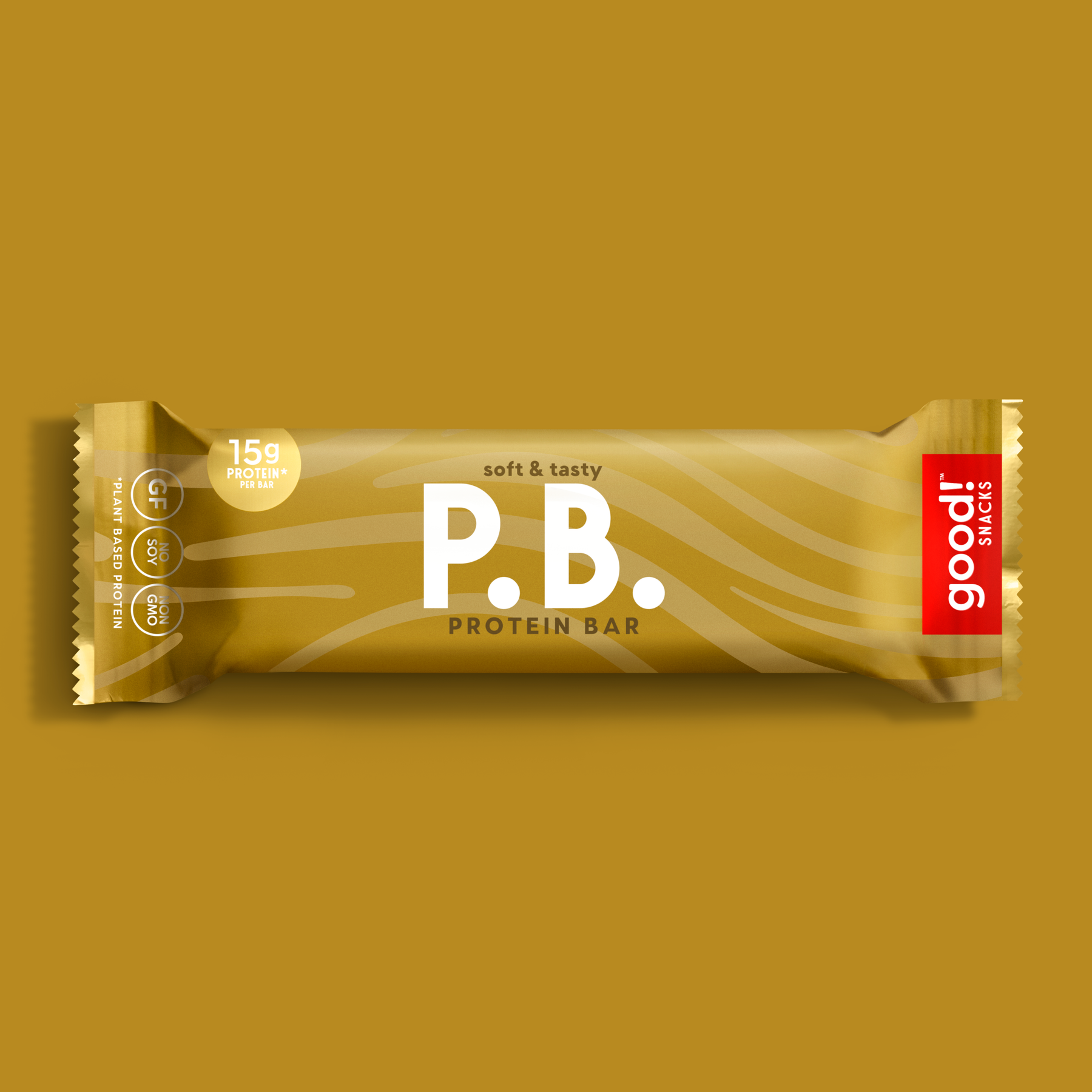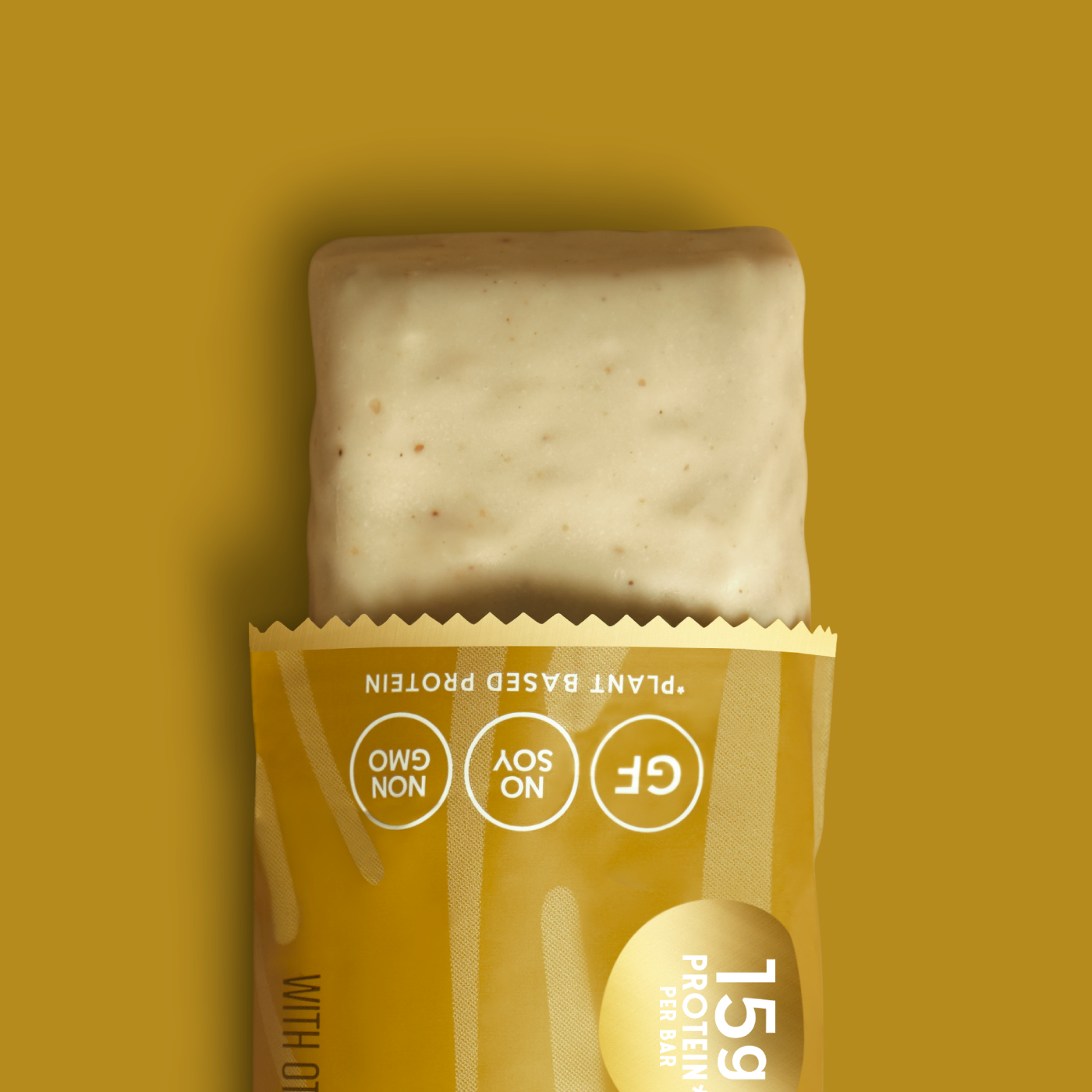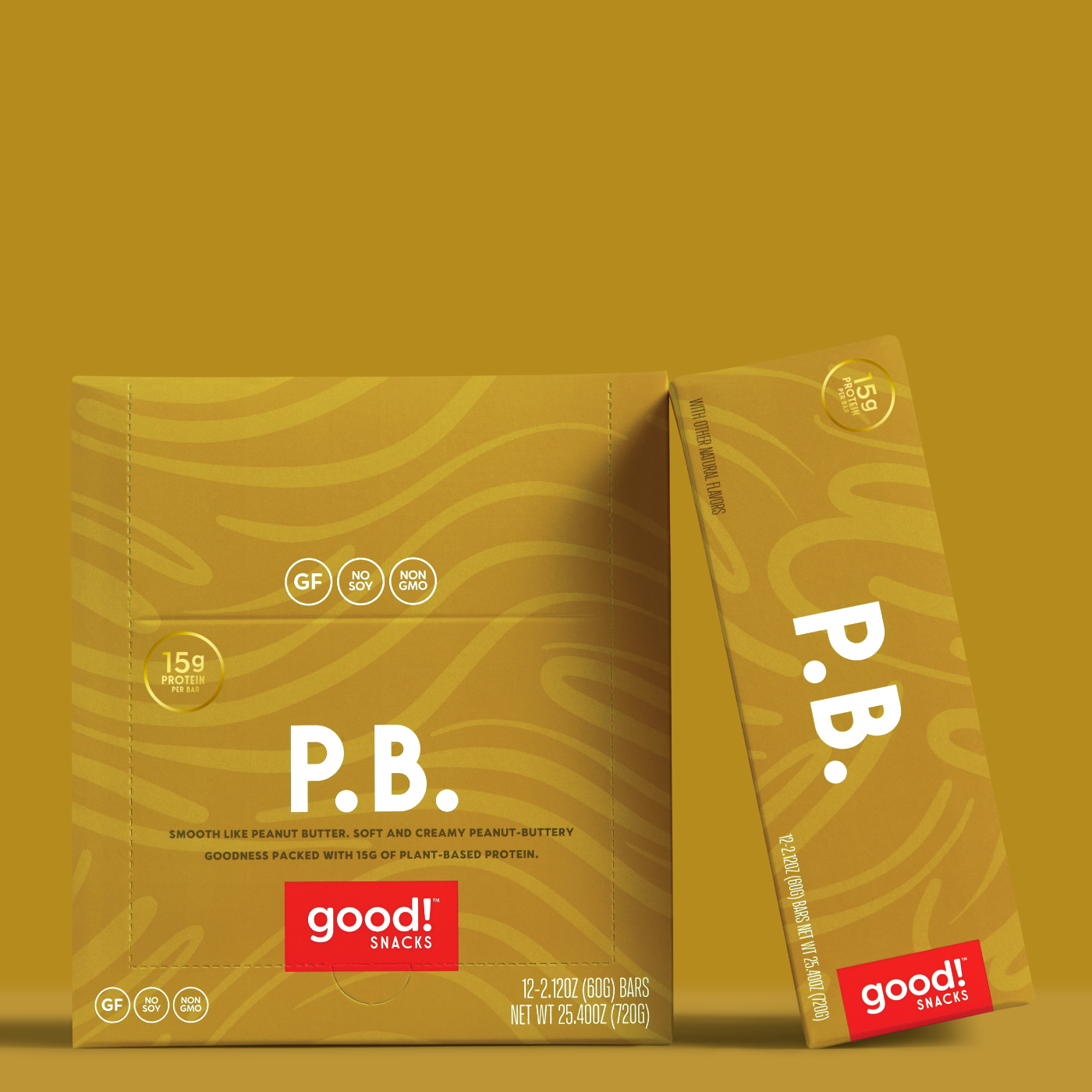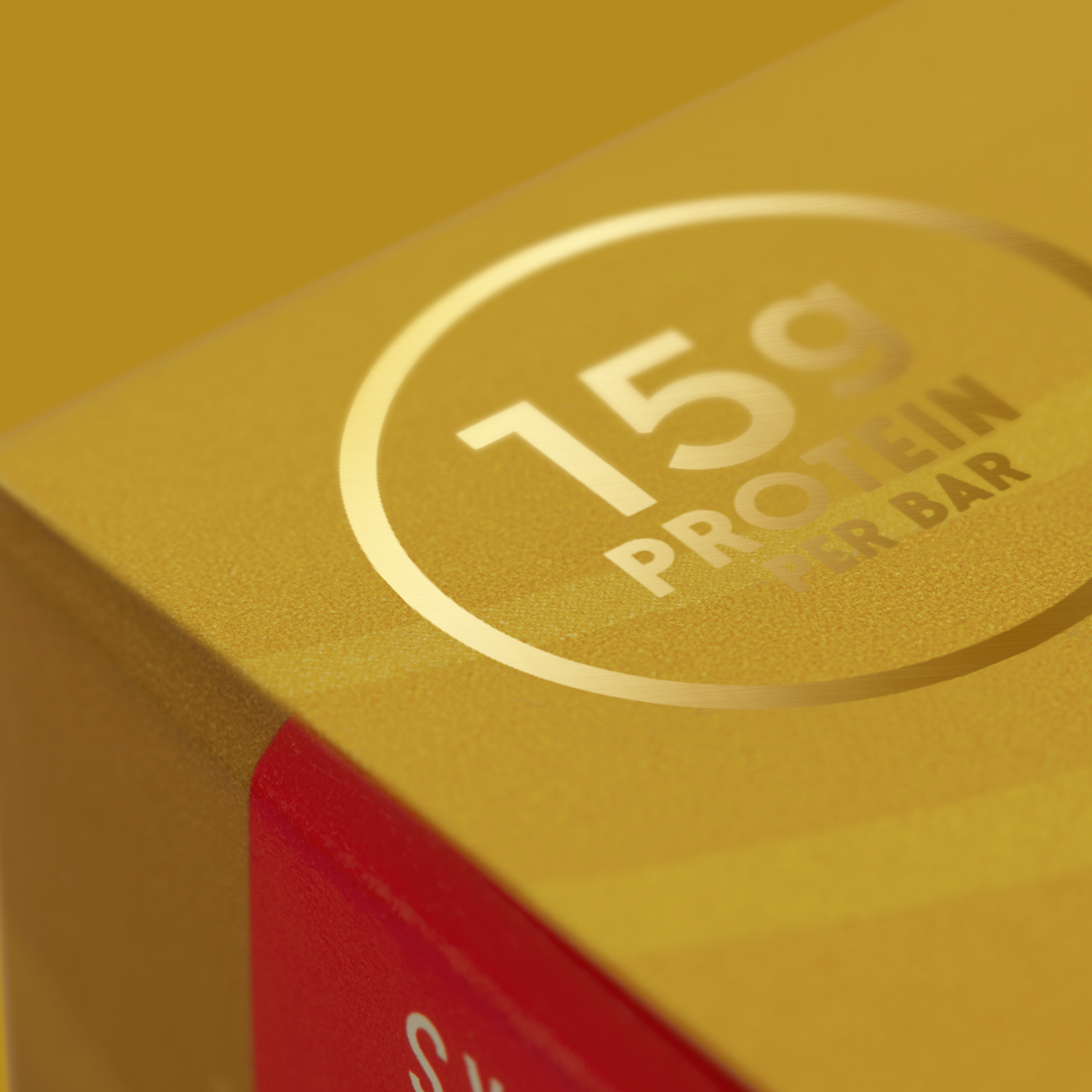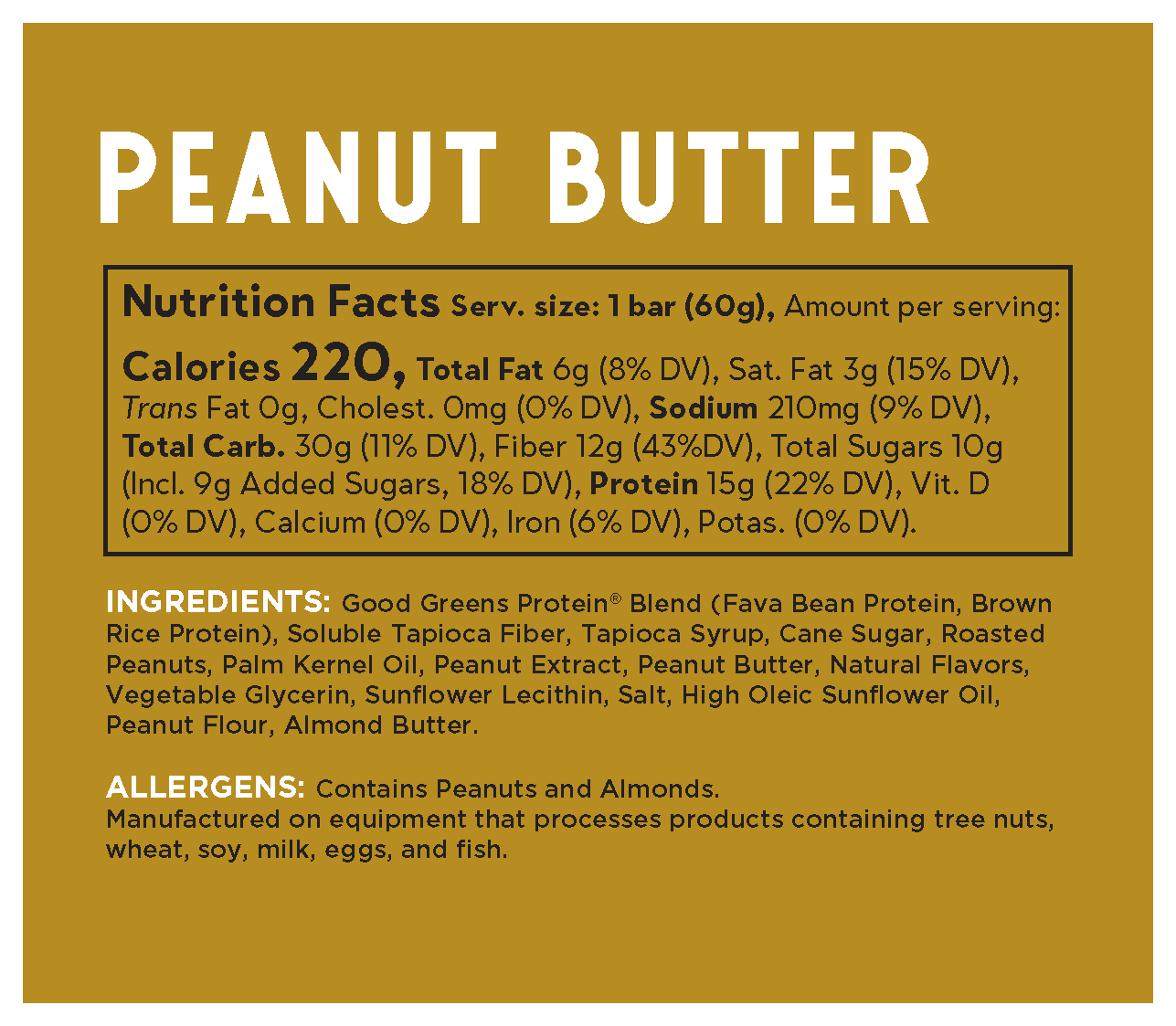 P.B.
12 Bar Box
Smooth like peanut butter. We dipped soft peanut-buttery goodness in more peanut butter, and packed it with 15g of plant-based protein. nutrition facts ingredients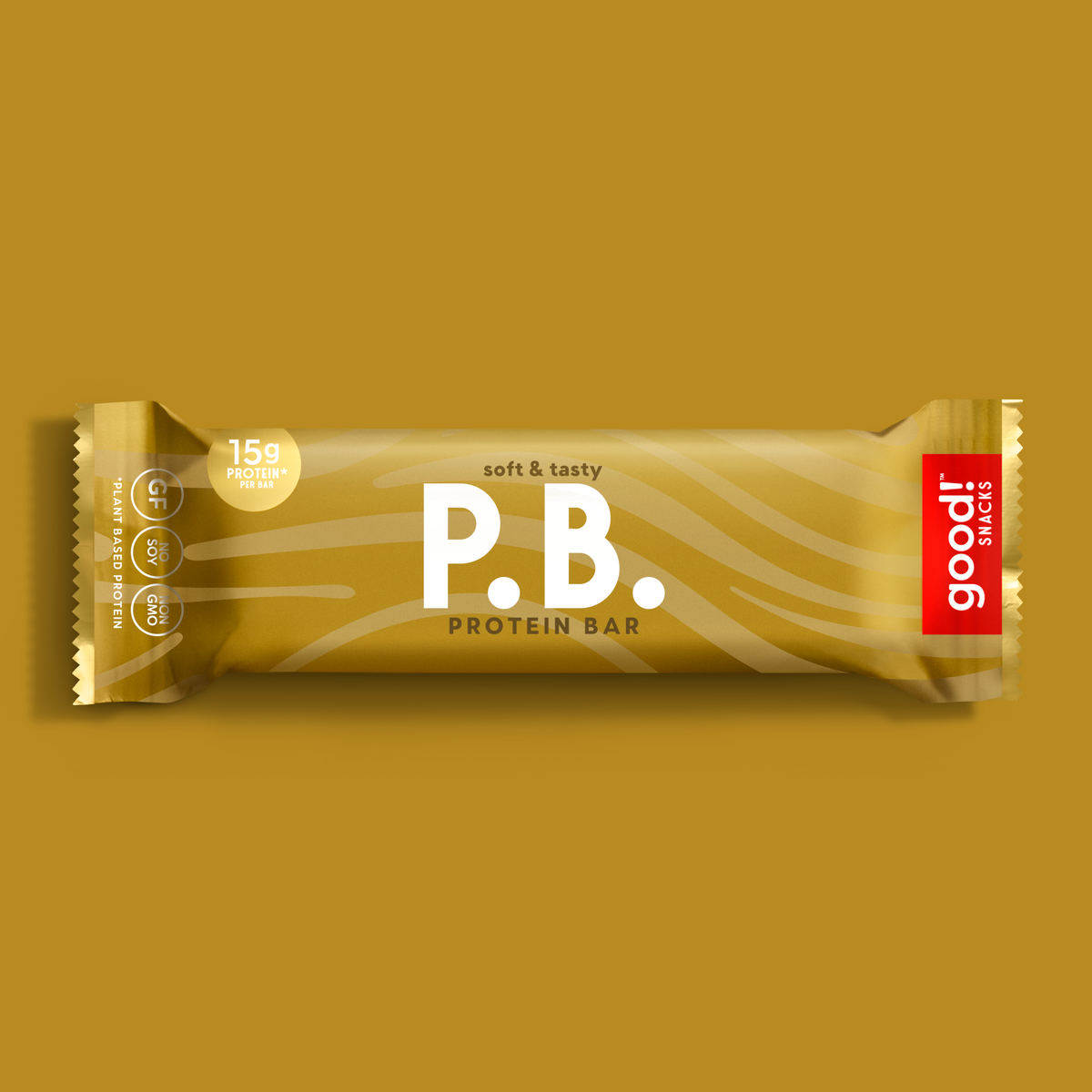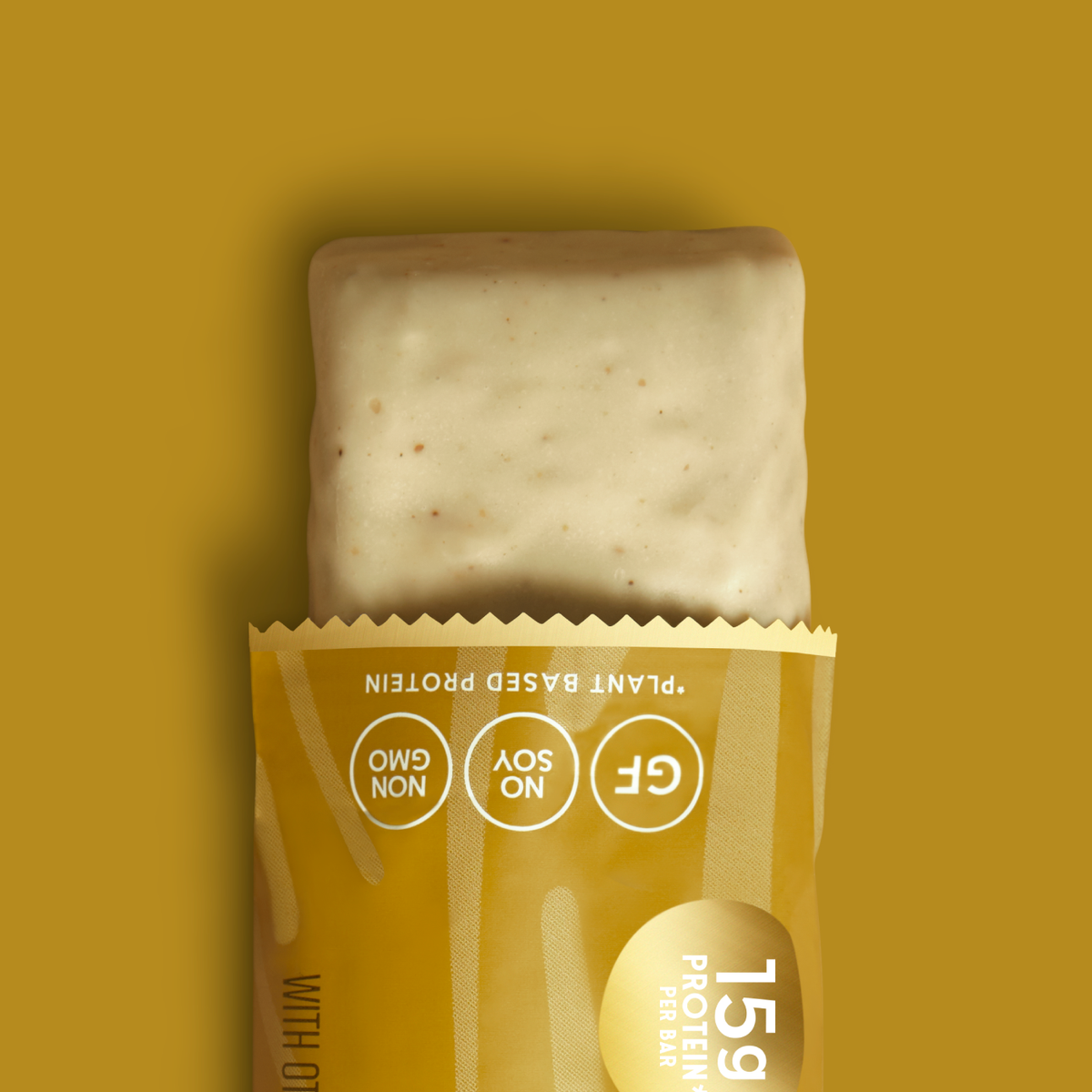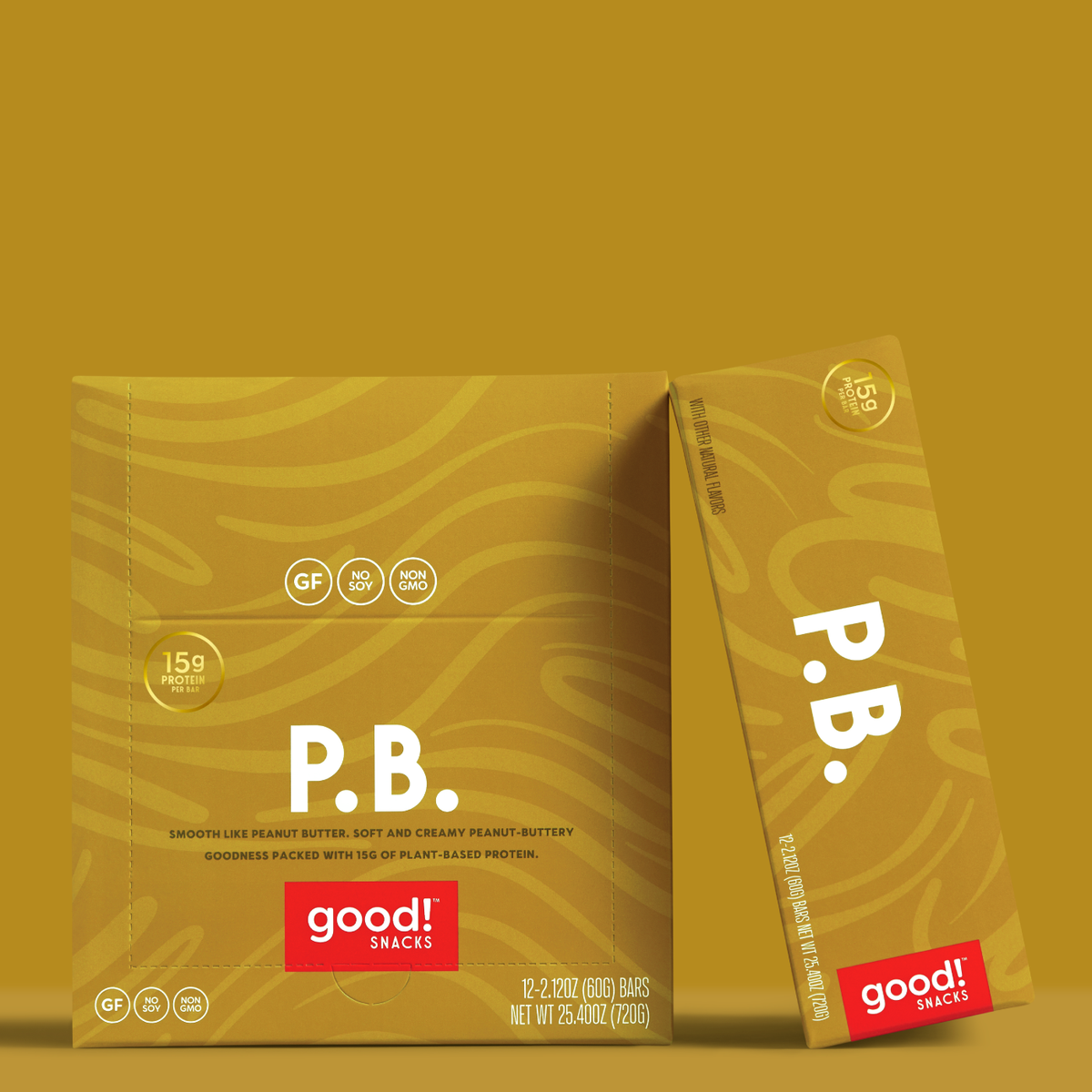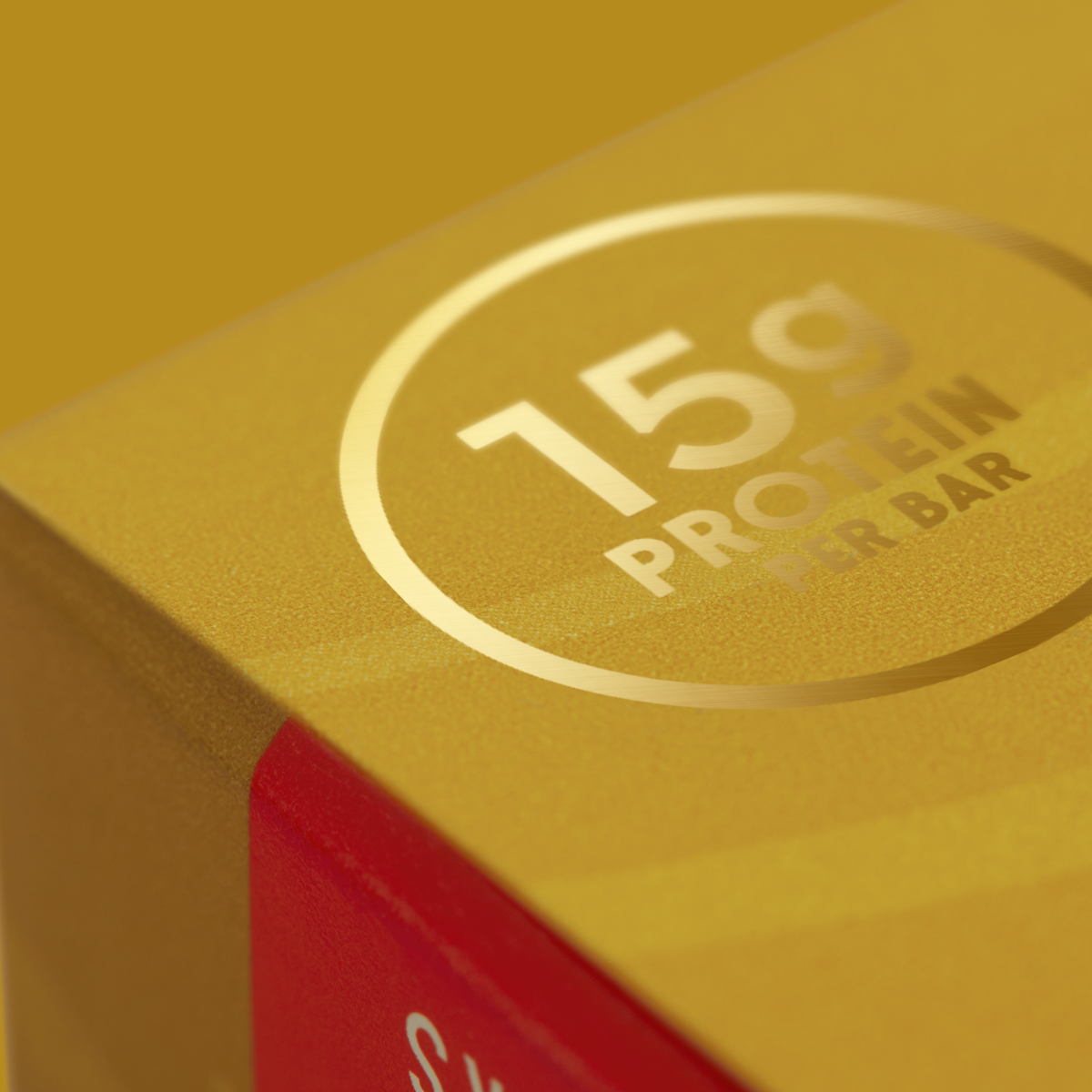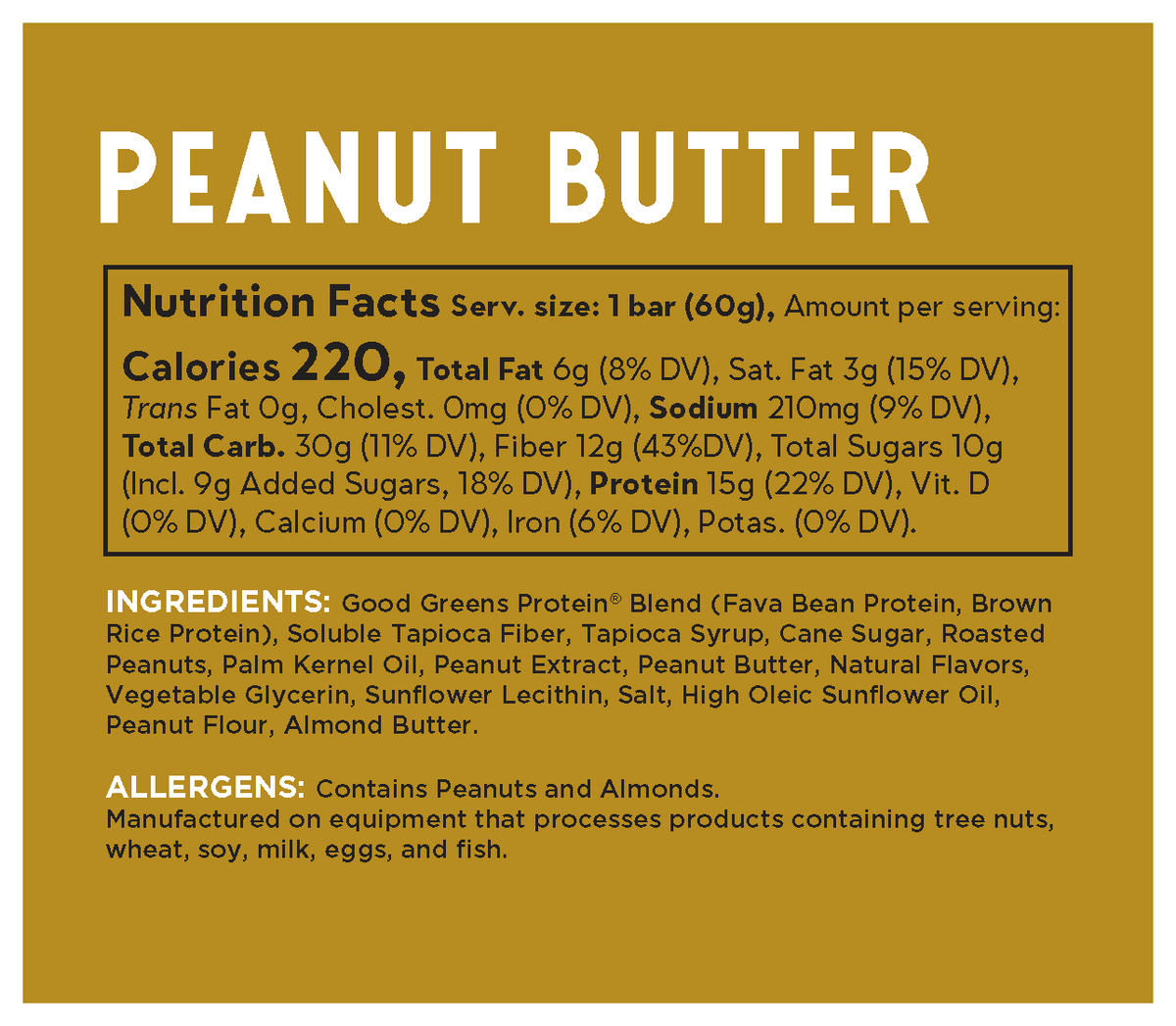 Gluten Free
Tasty, nutritious ingredients go into making good! snacks - never gluten. good! snacks protein bars are certified gluten free.
No Soy
15g of plant based protein without soy? Yes, please! Our good greens protein™ blend is soft, tasty, and soy free.
Non GMO
All of the ingredients in good! snacks have been certified by the NON GMO Project